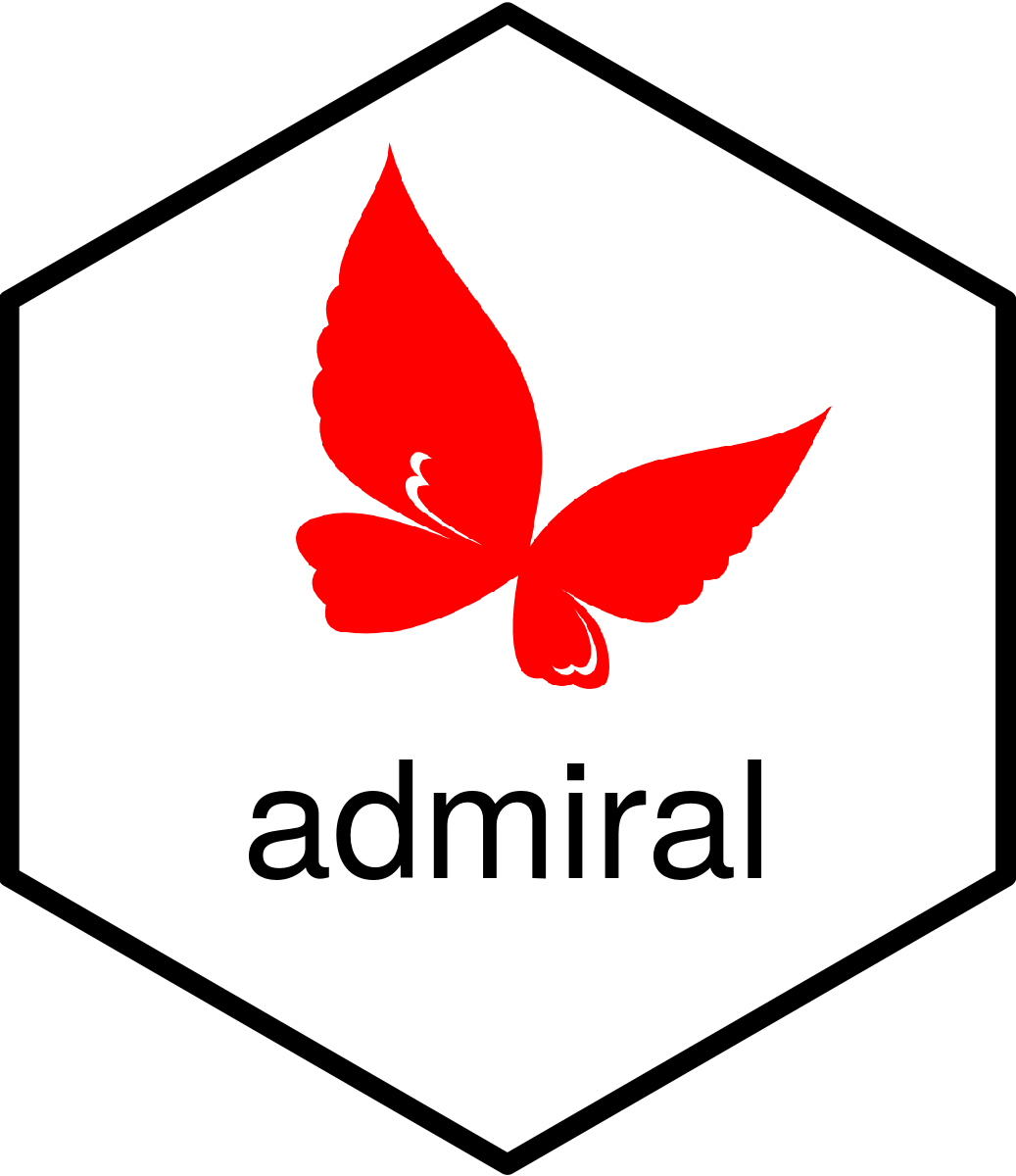 Join Supplementary Qualifier Variables into the Parent SDTM Domain
Source:
R/derive_vars_suppqual.R
derive_vars_suppqual.Rd
Deprecated, please use metatools::combine_supp() instead.
The SDTM does not allow any new variables beside ones assigned to each SDTM domain. So, Supplemental Qualifier is introduced to supplement each SDTM domain to contain non standard variables. dataset_suppqual can be either a single SUPPQUAL dataset or separate supplementary data sets (SUPP) such as SUPPDM, SUPPAE, and SUPPEX. When a dataset_suppqual is a single SUPPQUAL dataset, specify two characterdomain value.
derive_vars_suppqual() expects USUBJID, RDOMAIN, IDVAR, IDVARVAL, QNAM, QLABEL, and QVAL variables to exist in dataset_suppqual.
Arguments
dataset

A SDTM domain data set.

dataset_suppqual

A Supplemental Qualifier (SUPPQUAL) data set.

domain

Two letter domain value. Used when supplemental data set is common across multiple SDTM domain.